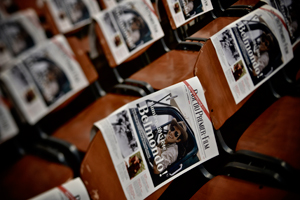 Every day of the festival (Oct. 14-20) at any festival venue, pick up the special edition of the festival bulletin, Rue du Premier-Film. It's a daily journal about the latest news, the various events, and anecdotes of the 2013 edition. With the essential and practical Rue du Premier-Film, you can follow the happenings of the festival, including photos of the previous day's events, details on certain screenings, master classes, signings in the presence of personalities for the given day, and a sneak-peek of the following day's program.
Institut Lumière fans know the magazine well (its been going since 1991). From the 14th to the 20th, it will adopt the Lumière festival colors.
Download editions online to read interviews, see descriptions of films screened this year, or peruse press article excerpts.




Photo Copyright Loïc Benoit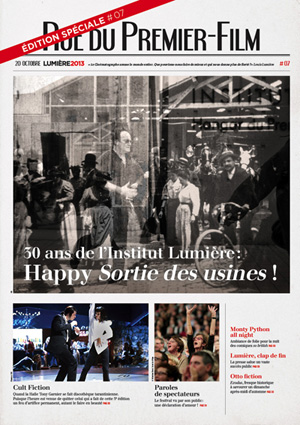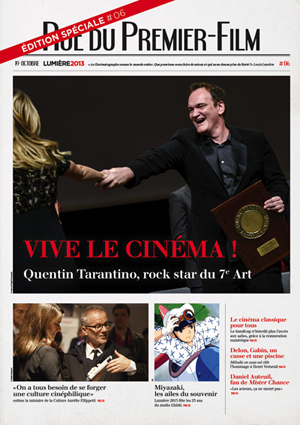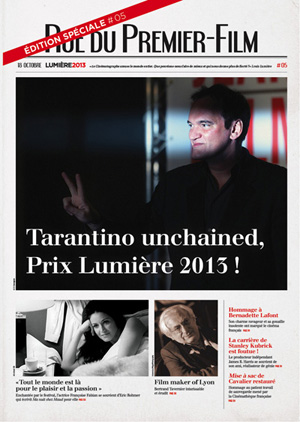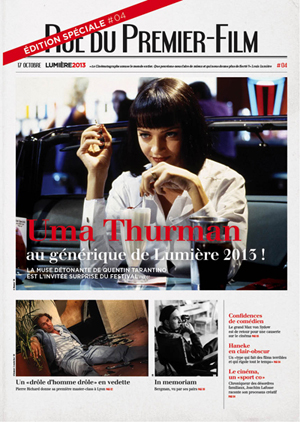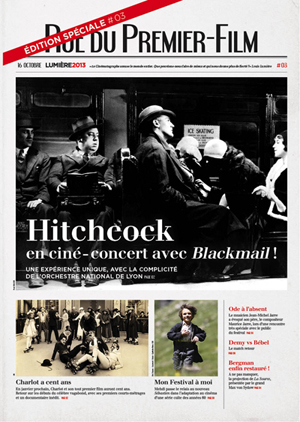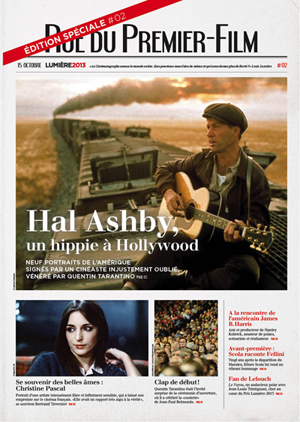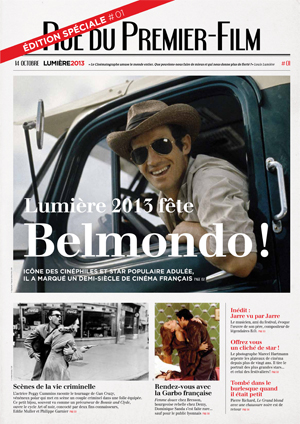 With the support of BNP Paribas