STUDIO HARTMANN
Photographer Marcel Hartmann opens a photo studio during the Lumière festival to take pictures of festivalgoers. Accredited members will have priority access.
Photo gallery of the Institut Lumière
3, rue de l'arbre sec, Lyon 1st

Dates and times:
Thursday, Oct. 17 and Friday, Oct. 18, 12pm-1pm and 2:30pm-6pm
Saturday, Oct. 19 11am-1pm


Cinema photos for everyone!
Participation information:
There are no more available reservations for the Studio Hartmann. Thank you for your understanding.
-Bring a usb key to the session or provide an email address to receive your photograph
-Participation fee: 8 Euros. Subject to availability.
Marcel Hartmann has been a regular on film sets for over twenty years. A child of the cinema, his photographs have been published all over the world. Hartmann will take pictures of festivalgoers in a photo studio set up at the gallery of the Institut Lumière.
The Lumière festival will also pay homage to Marcel Hartmann with a photo exhibit in the Institut Lumière garden.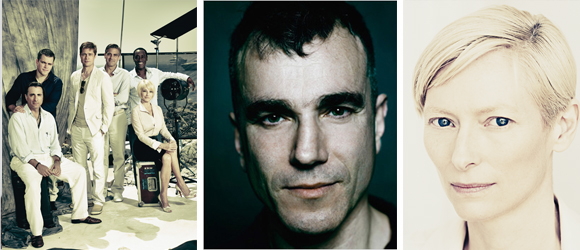 The photo gallery of the Institut Lumière is supported by BNP Paribas.


Photo gallery of the Institut Lumière
3, rue de l'arbre sec, Lyon 1st
Ce site nécessite l'utilisation d'un navigateur internet plus récent. Merci de mettre à jour votre navigateur Internet Explorer vers une version plus récente ou de télécharger Mozilla Firefox. :
http://www.mozilla.org/fr/firefox