The Lumière festival village bookshop had a crazy idea: invent an Imaginary Library of Quentin Tarantino, or at least bring together a choice of books that would be... Tarantinesque!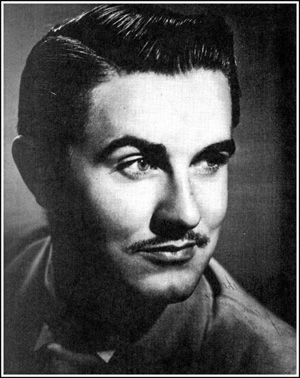 In the selection make by Armelle Bourdoulous, head of the festival bookshop, there are some choices – if not unexpected – that nevertheless stand out. Why? Because Armelle took the time to imagine which books QT, an avid collector of all things cinema and a fan of rarities, could conceivably keep on his library shelves.
From her choices, we recommend especially these three…
Raymond Chandler's work has inspired many films, and he was usually the screenwriter on them. The novelist wrote The Big Sleep, or Farewell, My Lovely, films in which we find the detective Philip Marlowe, Chandler's most famous character. We can safely say that Chandler invented the archetypal private detective as conceived in the Hollywood "noir thriller" genre. It turns out that Playback, selected by the festival bookshop, is Chandler's only screenplay never adapted for the big screen. Ted Benoit, the legendary artist of La Ligne Claire was responsible for adapting it for the comic book album medium. The drawings are by François Ayroles. Published by Denoël Graphic, it is a beautiful, dark book, and certainly essential for fans of the genre. There are only a few copies left!
Whoever has never seen a film by the genial director Ed Wood, (unfairly?) considered the worst filmmaker in history, has missed a unique experience. So when such a specialist (His sci-fi movies are each loonier and crazier than the next) gives lecturing advice, although his own career was a dismal failure, it is unclear whether it is the ironic madman talking, or the illuminated unconscious one. How to Succeed (or almost) in Hollywood is full of specific, detailed advice, and is astoundingly naive, but certain ideas are still applicable to budding actors and screenwriters. (Published by Capricci).
Finally, Taxi Driver, Photographs by Steve Schapiro, is a sublime book and collector's item for fans of the film and its director, Martin Scorsese, who wrote the preface. Available in English only, published by Taschen, it offers an intimate journey into the adventure of a film that remains legendary. Interviews, excerpts, memories, stills, it's all in there.
We won't tell you everything, because other surprises are in store on the shelves, but then these three books have piqued the curiosity of the whole team. Happy reading!